Studio McGee is an interior design and home decor company founded in 2014 by Shea and Syd McGee. The husband and wife team started the business out of their garage and quickly gained a following with their signature style of creating timeless and functional spaces.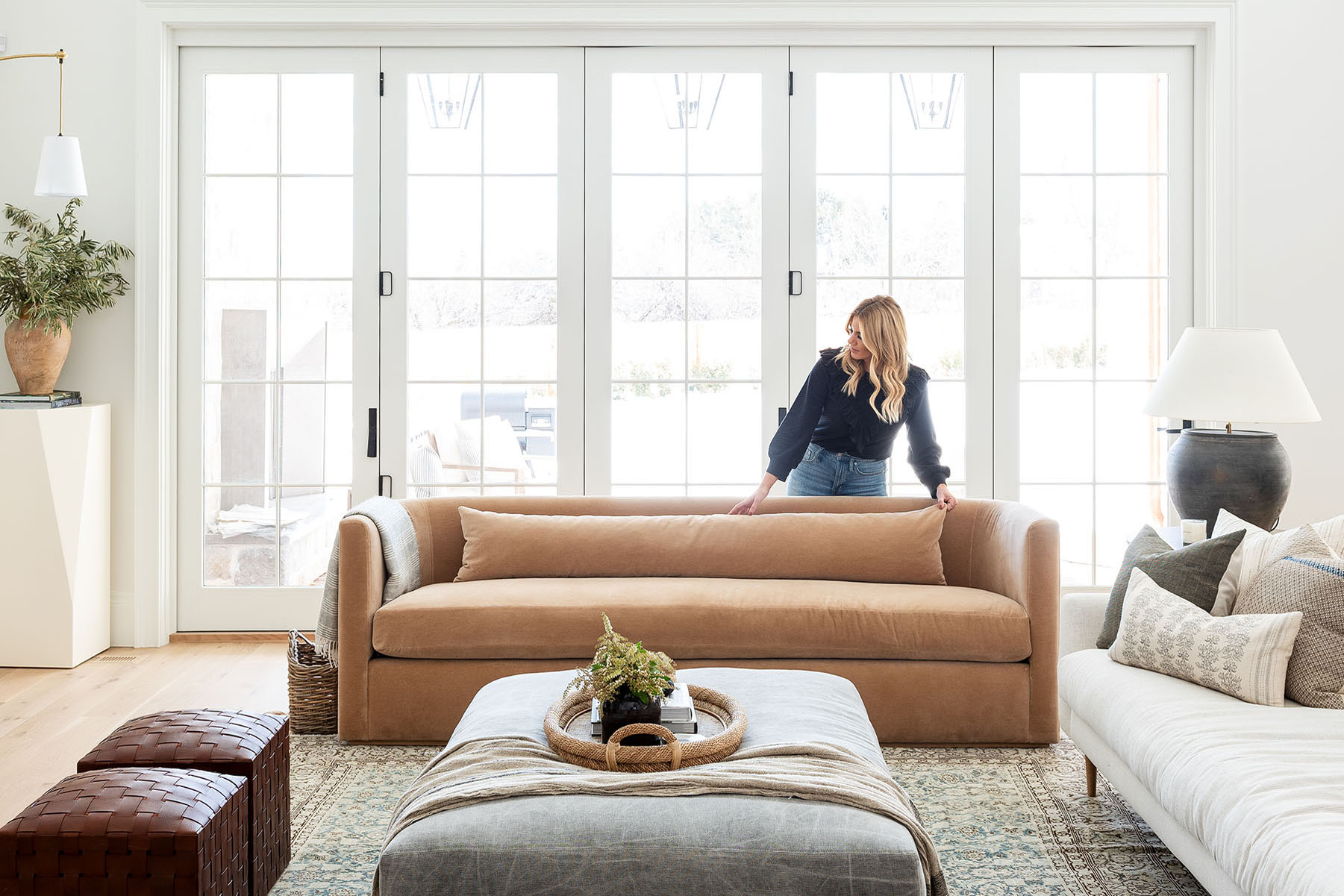 The company's design philosophy centers around the idea that a home should be both beautiful and livable. They believe in creating spaces that are functional, comfortable, and reflect the homeowner's personality and style.
Studio McGee's design aesthetic is characterized by a neutral color palette, natural materials, and a mix of modern and traditional elements. Their signature look is often described as "California cool," with an emphasis on creating bright, airy spaces that feel relaxed and inviting.
In addition to their interior design services, Studio McGee also offers a line of home decor products, including furniture, lighting, and accessories. Their products are designed to complement their design aesthetic and help homeowners create the Studio McGee look in their own homes.
Since its founding, Studio McGee has become a leader in the design industry, with a dedicated following of fans and clients. The company has been featured in numerous design publications, including Architectural Digest, House Beautiful, and Elle Decor.
In 2020, Studio McGee launched a new show on Netflix called "Dream Home Makeover," which follows Shea and Syd as they work with clients to transform their homes. The show has been a hit with audiences and has helped to further establish Studio McGee as a leader in the design industry.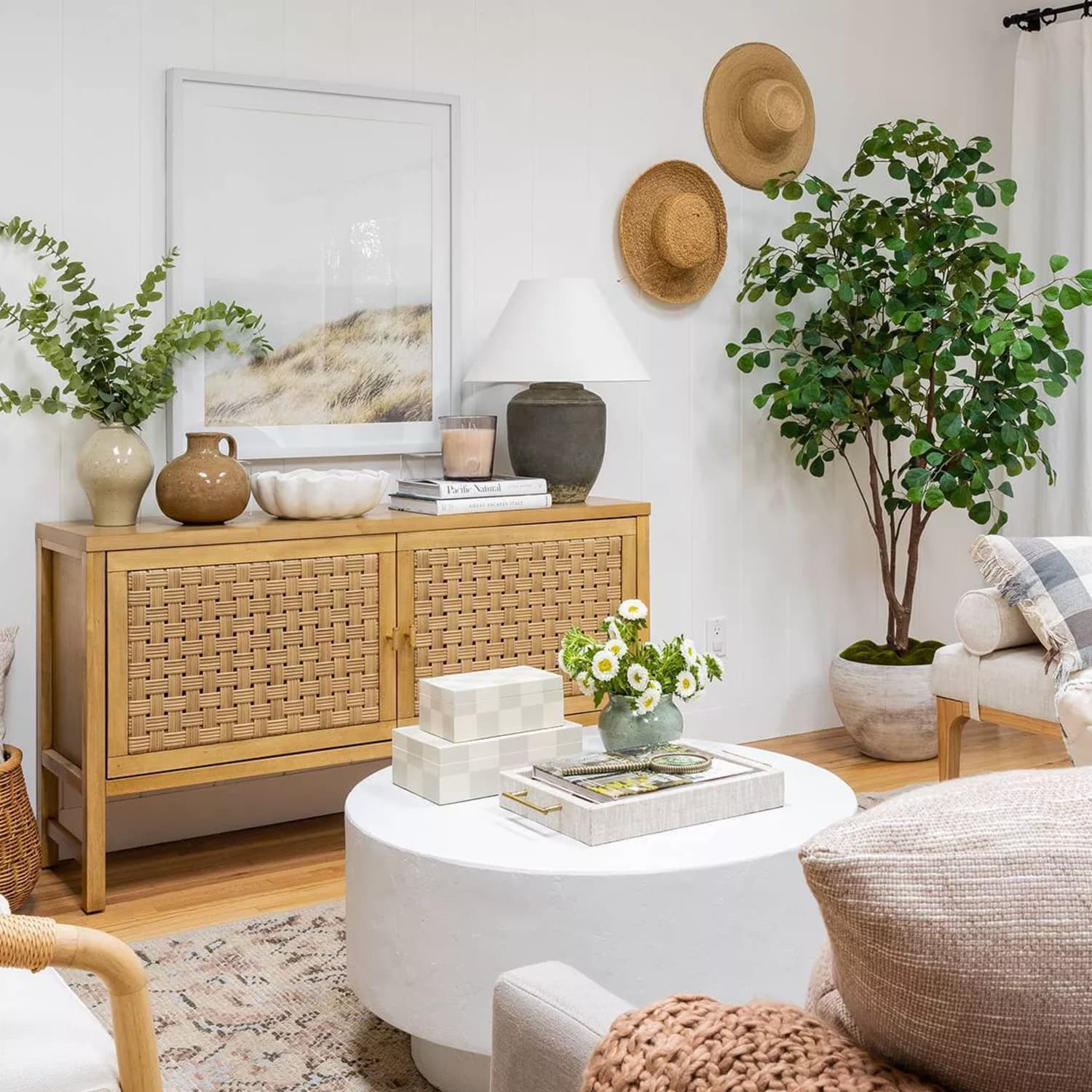 In conclusion, Studio McGee is a design firm that has quickly gained a following for their signature style of creating timeless and functional spaces. With a focus on creating beautiful and livable homes, the company has become a leader in the industry and continues to inspire homeowners with their design philosophy and products.