The living room is the heart of the home—a place where families gather, guests are entertained, and memories are made. It reflects the personality and taste of the homeowner, making it essential to choose a style that resonates with your preferences and lifestyle. From classic elegance to modern minimalism, there are various living room styles to suit every taste and design sensibility. Here are some popular living room styles to consider:
Contemporary Style
Contemporary living rooms are known for their sleek and clean lines. This style incorporates modern furniture with a focus on functionality and simplicity. Neutral color palettes, smooth surfaces, and uncluttered spaces are typical of contemporary design.
Traditional Style
Embodying timeless elegance, traditional living rooms are a nod to classic designs. Rich colors, ornate details, and plush furnishings create a sense of luxury and refinement. Traditional living rooms often feature antique furniture and decorative pieces.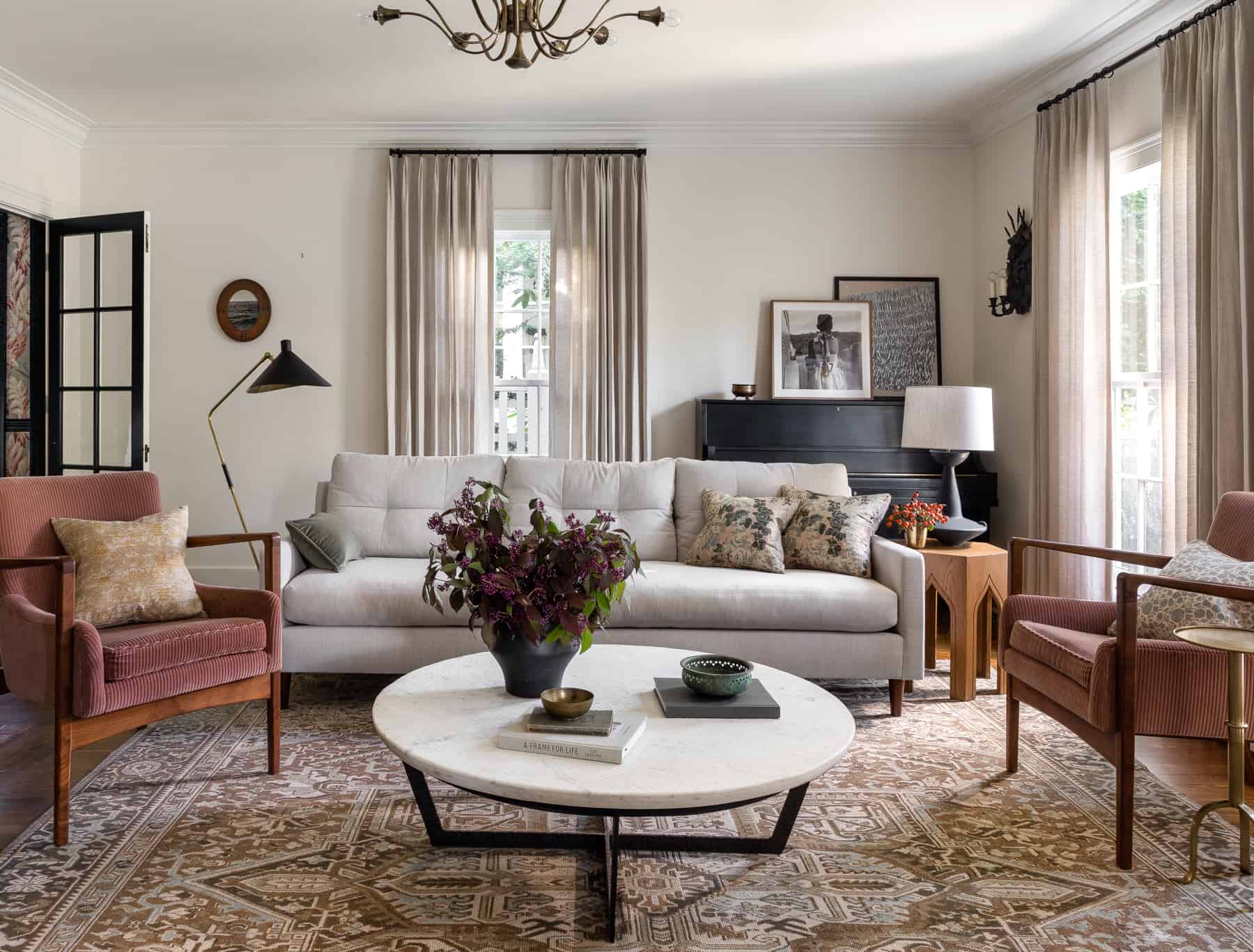 Modern Minimalism
Less is more in a modern minimalist living room. This style emphasizes simplicity, open spaces, and a limited color palette. Clean lines and uncluttered layouts create a sense of calm and sophistication.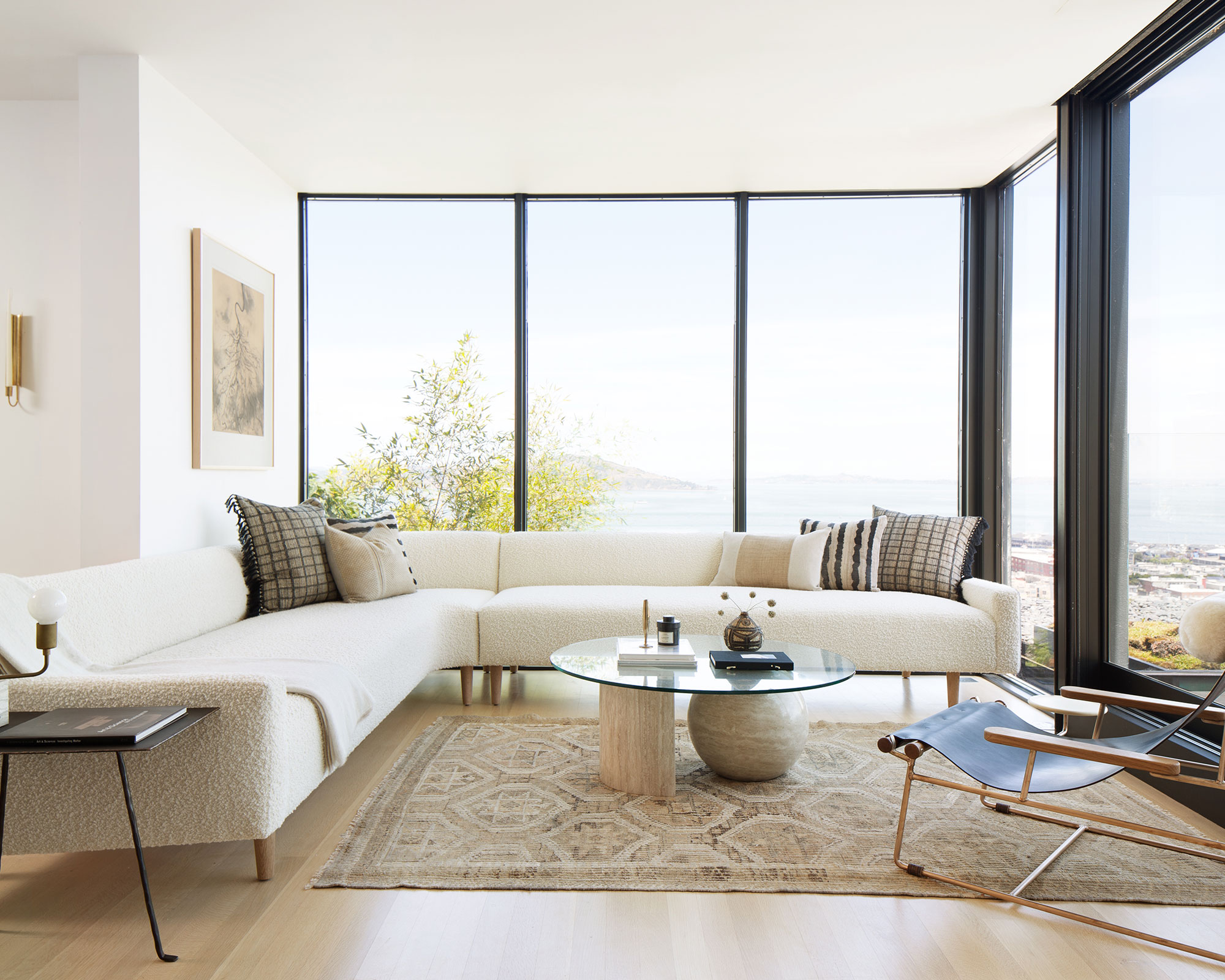 Rustic Farmhouse
Inspired by the charm of rural living, rustic farmhouse style brings warmth and coziness to the living room. Natural materials like wood and stone, vintage accessories, and distressed finishes add a touch of rustic charm.
Industrial Style
Industrial living rooms showcase raw and unfinished elements like exposed brick walls, metal accents, and concrete floors. This style often combines modern and vintage pieces to create an edgy and urban feel.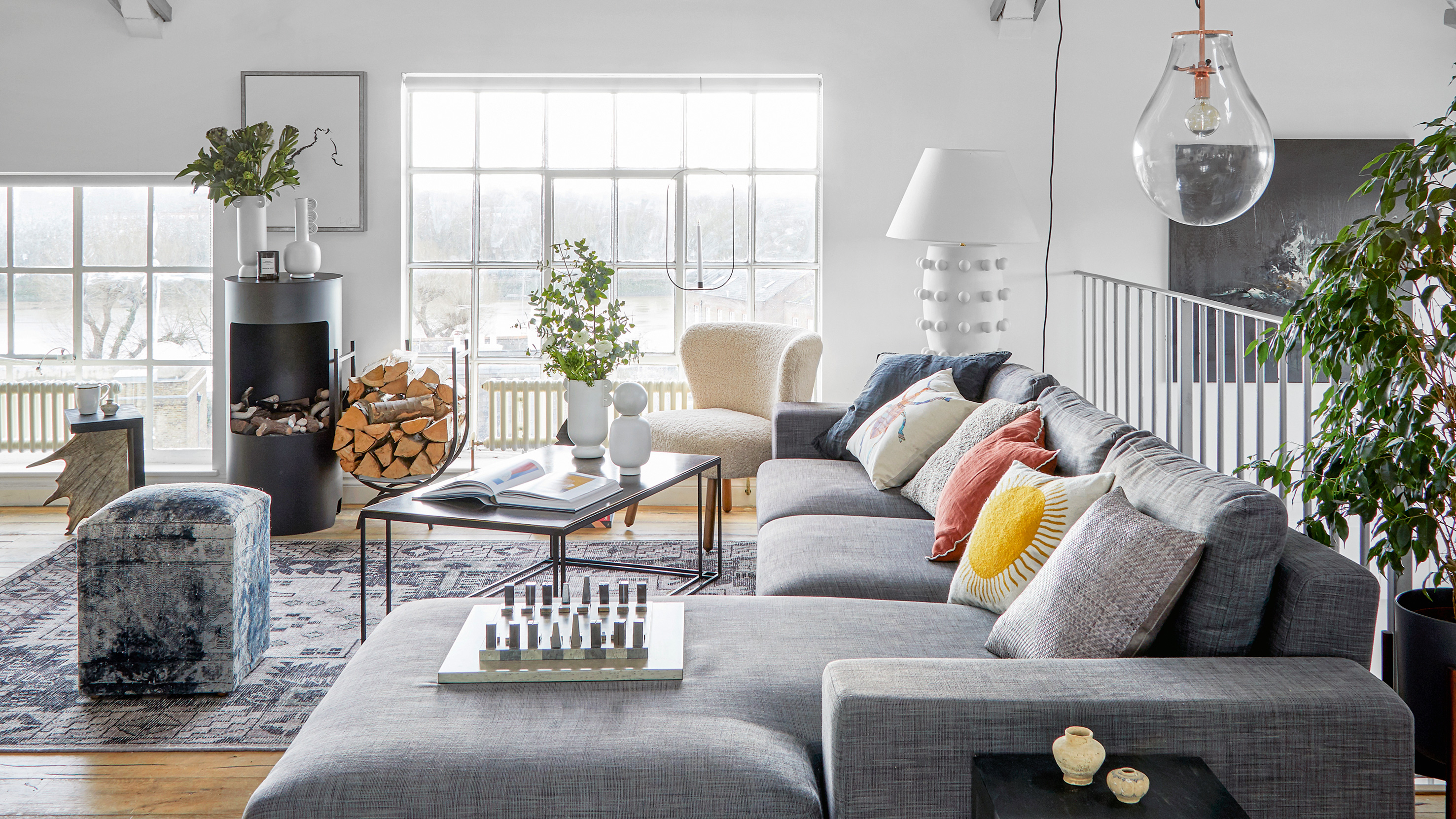 Bohemian Style
Bohemian living rooms are eclectic and artistic, embracing a mix of patterns, textures, and colors. This style encourages self-expression and is perfect for those who appreciate a free-spirited and laid-back atmosphere.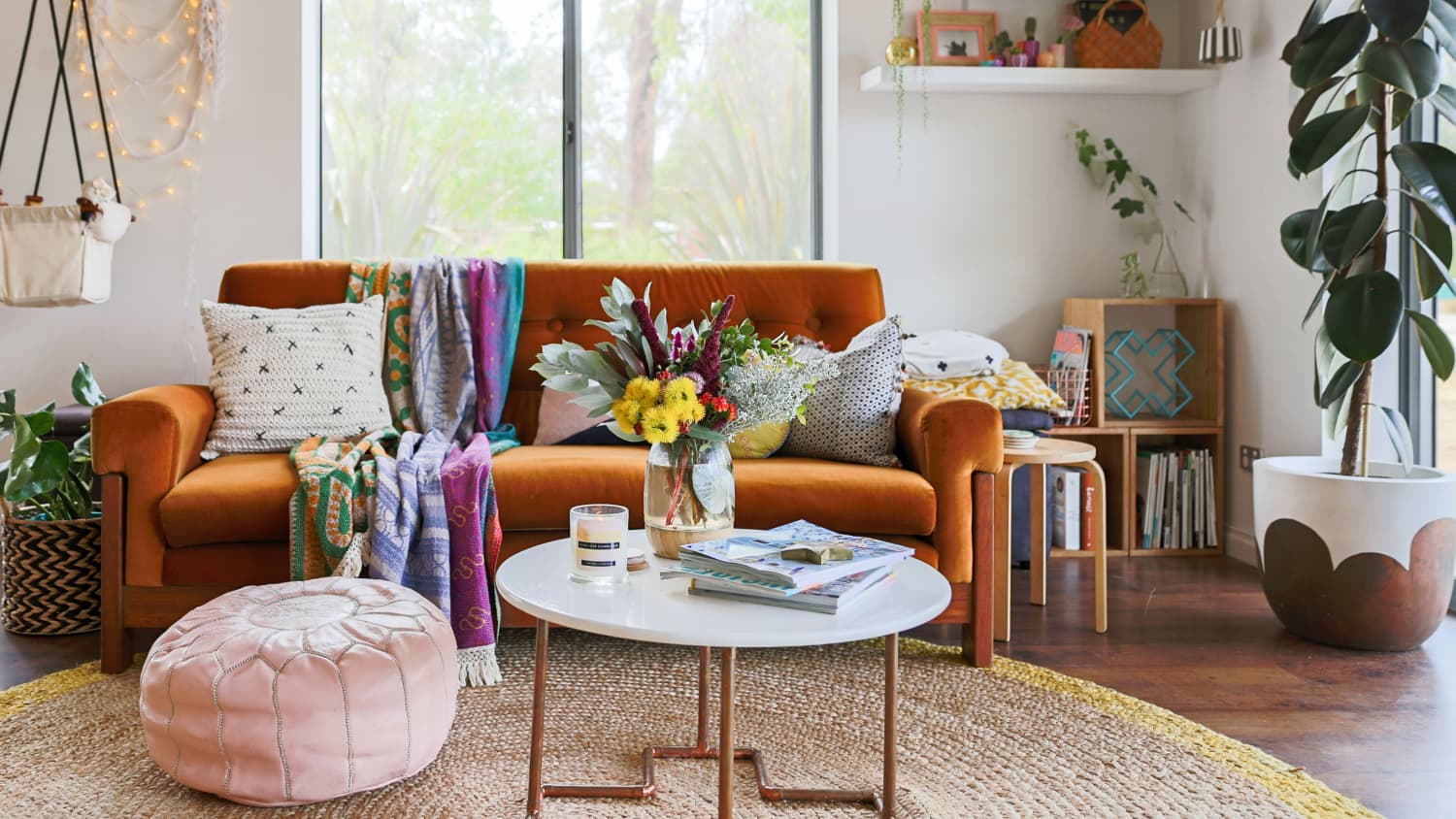 Mid-Century Modern
Influenced by the design of the 1950s and 1960s, mid-century modern living rooms feature iconic furniture pieces, organic shapes, and a retro-inspired color palette. It is a style that remains popular for its timeless appeal.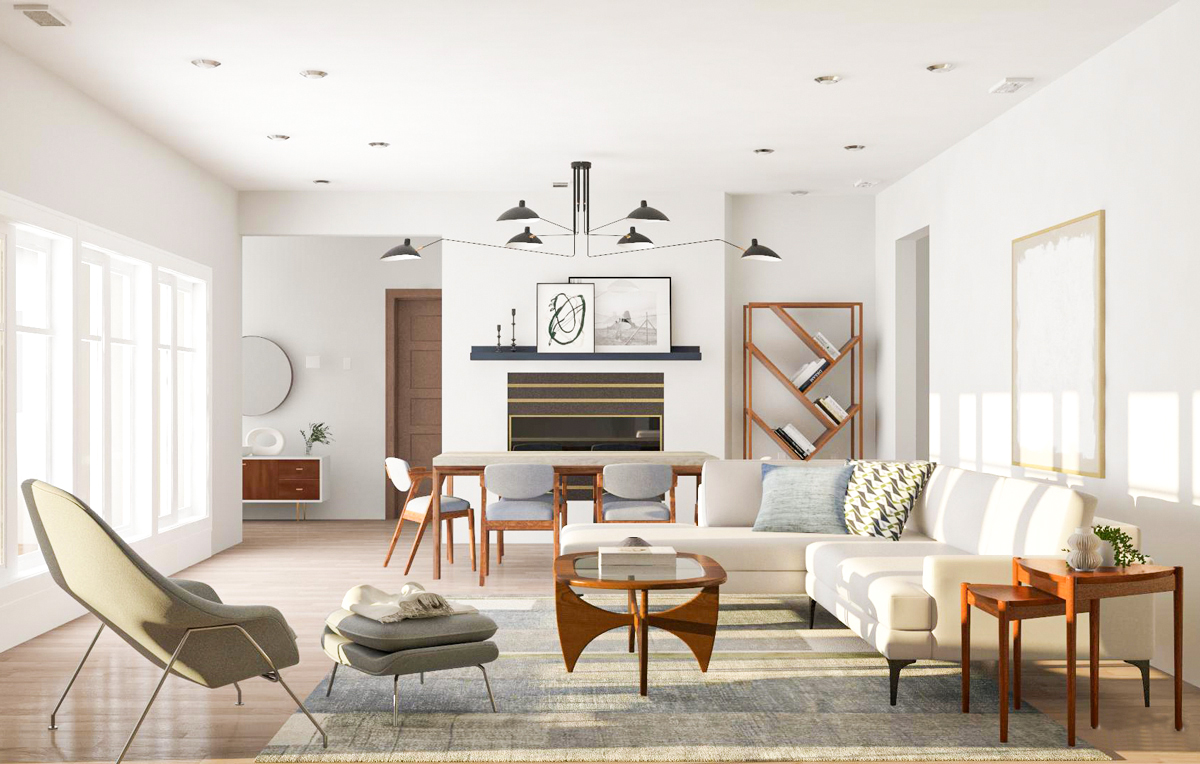 Coastal Style
Coastal living rooms exude a relaxed and beachy vibe. Light and airy colors, natural materials, and nautical accents create a serene and coastal-inspired space.
Scandinavian Style
Scandinavian design is characterized by its simplicity, functionality, and emphasis on natural light. Clean lines, neutral colors, and a minimalist approach create a cozy and inviting living room.
Eclectic Style
An eclectic living room combines elements from various styles to create a unique and personalized space. It celebrates individuality and allows homeowners to showcase their favorite pieces and mementos.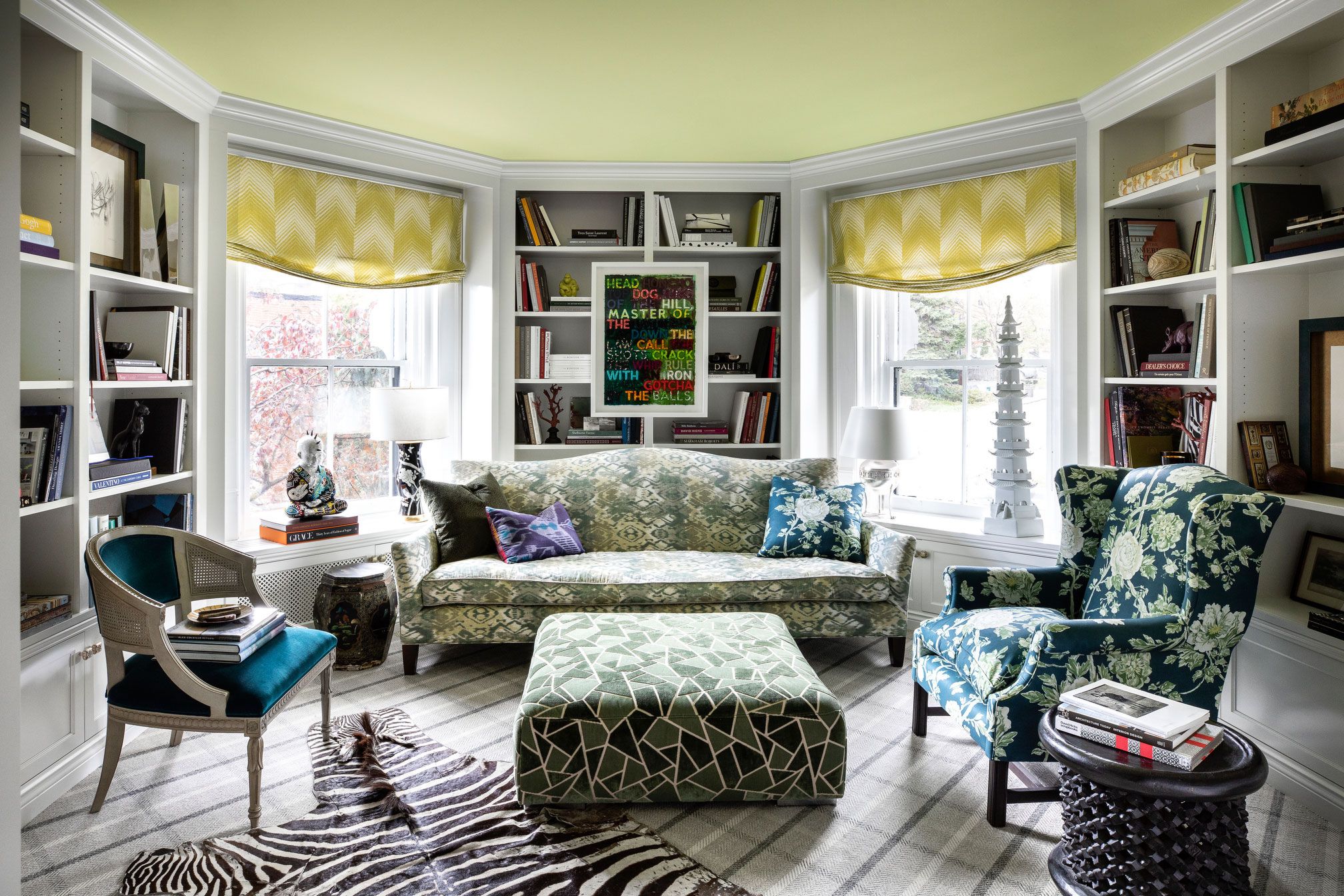 When selecting a living room style, consider your personal preferences, the architectural features of your space, and the overall ambiance you wish to create. Combining elements from different styles can also result in a one-of-a-kind living room that perfectly reflects your personality and taste. Whether you prefer a cozy farmhouse retreat, a sleek contemporary space, or a bohemian oasis, there is a living room style to match your vision and lifestyle.