Duplex designs have become increasingly popular in modern architecture, offering a unique and practical solution for both homeowners and investors. A duplex refers to a residential building divided into two separate units, each with its own entrance and living spaces. In this article, we will explore the features, benefits, and design considerations of duplex designs, showcasing their ability to provide stylish and functional living spaces.
Space Utilization
Duplex designs maximize space utilization by dividing a single building into two separate units. This allows for independent living quarters while sharing common walls, saving valuable land and construction costs. Duplexes are an excellent option for homeowners seeking additional living space or investors looking to maximize rental income.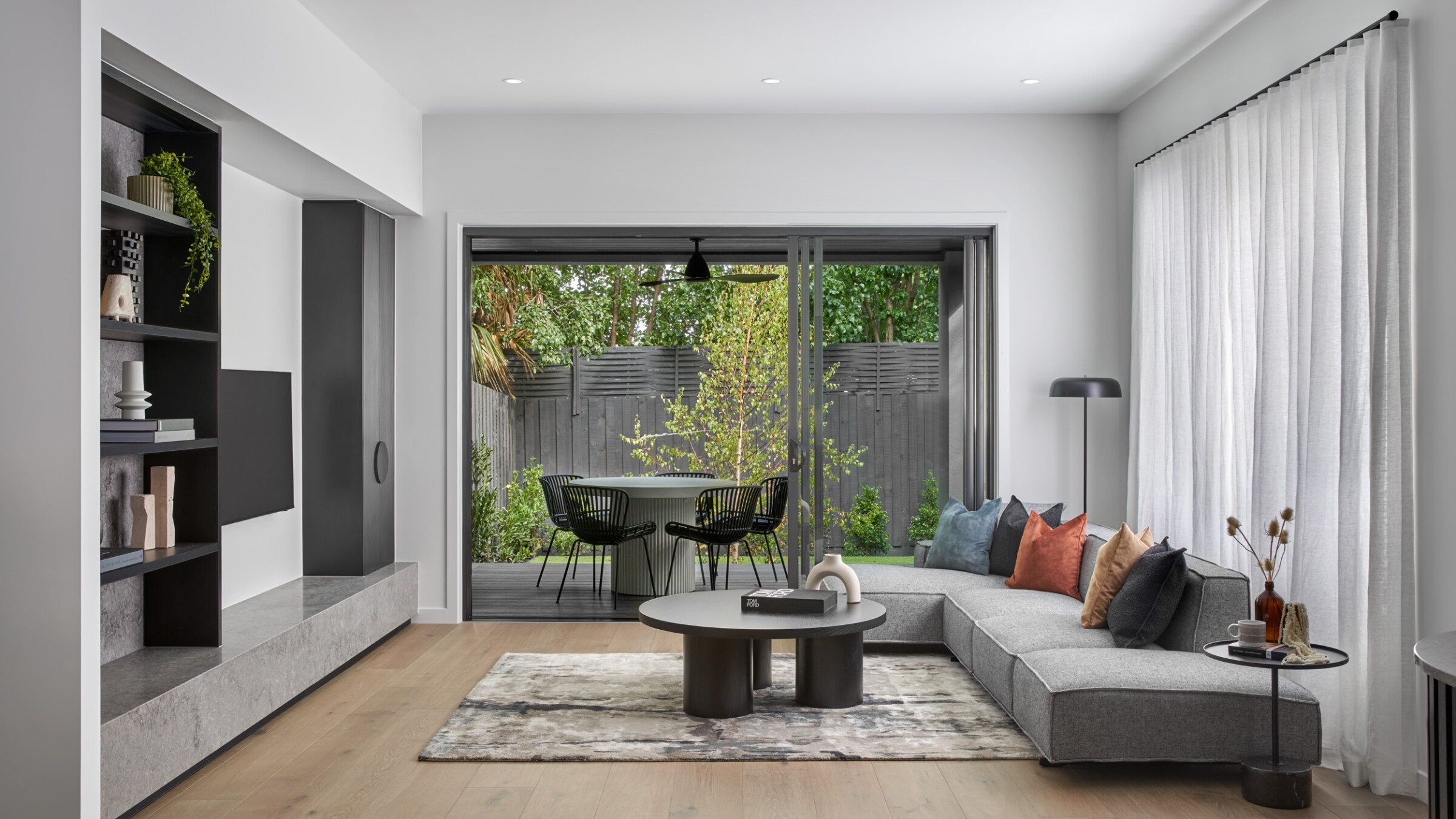 Privacy and Independence
Each unit in a duplex has its own private entrance and living spaces, ensuring privacy and independence for the occupants. This setup is ideal for extended families, multigenerational households, or individuals seeking a balance between shared and private spaces. Duplex designs offer the flexibility of separate living areas while promoting a sense of togetherness.
Design Flexibility
Duplex designs come in a variety of architectural styles, accommodating diverse preferences and lifestyles. Whether you prefer a contemporary, traditional, or minimalist design, there are duplex options available to suit your aesthetic tastes. The layout and configuration of rooms can be customized to meet specific needs, such as adding extra bedrooms, home offices, or entertainment areas.
Rental Income Potential
For investors, duplex designs present an excellent opportunity to generate rental income. By renting out one unit while living in the other or renting out both units, owners can enjoy a steady stream of rental revenue. Duplexes often attract tenants looking for the benefits of a standalone home at a more affordable price compared to single-family homes.
Shared Amenities
Duplex designs often include shared amenities, such as a common backyard, parking area, or laundry facilities. These shared spaces enhance the sense of community and provide opportunities for social interaction among the residents. Additionally, the maintenance and upkeep of shared amenities can be shared, reducing individual responsibilities.
Cost-Effective Construction
Constructing a duplex can be a cost-effective option compared to building two separate homes. By sharing common walls, foundations, and utilities, construction and material costs can be significantly reduced. Moreover, duplexes offer the advantage of economies of scale when it comes to maintenance and repairs.
Duplex designs offer a stylish and functional living solution, providing homeowners with independent living spaces and investors with rental income potential. The space utilization, privacy, and design flexibility make duplexes appealing for a range of individuals and families. With shared amenities, cost-effective construction, and the ability to customize layouts, duplexes offer a practical and attractive housing option. Whether you're seeking a spacious home for a growing family or an investment opportunity, duplex designs can fulfill your needs while maintaining a sense of style and functionality.